When you need a professional background check, you need Patriot Shield Investigations. We're proud to provide individuals and businesses with thorough and reliable background investigations to meet a variety of needs. There isn't a team more experienced than us when it comes to safety and security.
While PSI is based in Oro Valley, Arizona, we subcontract with private investigators in many other states, so no matter where you are, we can help. Call our team today for all your investigative needs.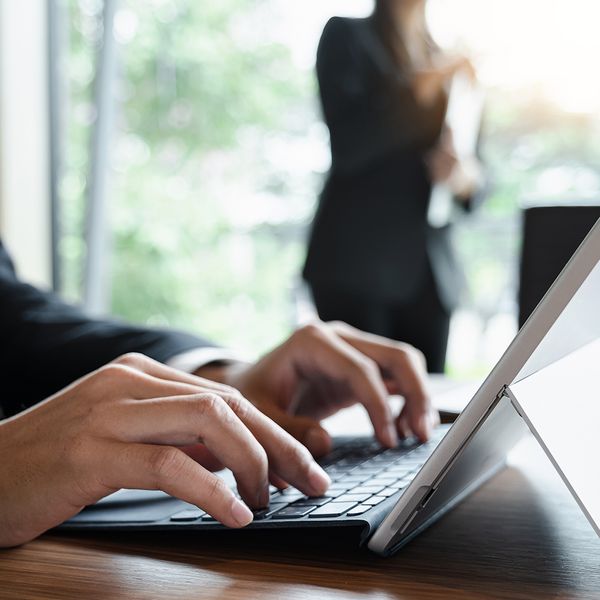 5 Reasons Why You May Want a Background Check
There are many situations in which you may need to conduct a background investigation on yourself or someone else. The following are five of the most common reasons why our clients request these comprehensive checks:
It helps employers determine whether a job candidate is safe to hire. No business wants a dangerous or violent liability risk on their staff.

It allows you to learn more about an individual's character. You deserve to know about potential red flags before they become a problem.

It informs employers or you about a person's criminal history, which is critical for security. A criminal background check will alert you to any dangerous crimes in an individual's past.

It verifies the information someone has told you. If you suspect a lie, you'll learn whether your suspicions were true.

It lets you find out whether your own record reflects you accurately. A personal background check will tell you what others find out when they run a check on you.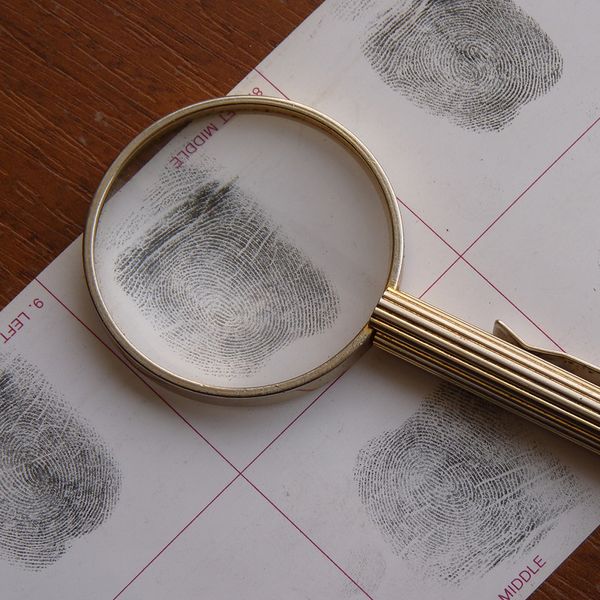 How Does a Background Investigation Work?
Anyone can run a background check on another person whenever they please. To do so, you'll need the individual's full legal name, date of birth, and a current or past home address. In the case of a pre-employment background investigation, the individual's social security number is also necessary. With this information, Patriot Shield Investigations can search through public and private records to gather information about the individual's background.
The Types of Background Checks Offered by PSI
At Patriot Shield Investigations, we offer two types of comprehensive background checks. Our Pre-Employment Background Investigations are for employers looking to ensure their job candidates and new hires are safe and trustworthy. We also offer Safe Dating Background Investigations, which allow our clients to learn more about an individual they are interested in dating. Contact PSI for a complimentary consultation to suit your needs.
Background Checks for Employment
If you're in charge of hiring new employees for your business, a pre-employment background check can give you the peace of mind you deserve. You don't want someone with a history of dangerous violence, theft, or crime on your team because that could easily put your company and staff at risk. When Patriot Shield Investigations runs background checks for employment, we can provide a thorough report including the candidate's educational background, employment history, and criminal record to help you decide whether they're the right fit.
Entering the dating scene is an exciting time for many, but it's important to remember the basics of "stranger danger." You never know whether a romantic interest is who they say they are, but our background checks for safe dating can help you confirm the truth. Patriot Shield Investigations will provide you with everything you need to know about an individual's background, so you can remain safe while looking for love.
Patriot Shield Investigations Is Here for You
Patriot Shield Investigations believes safety comes first — always. When you need to know more about an individual and their background, you can trust us to provide you with an accurate and thorough report that answers all your important questions. Whether you operate a business or are requesting a background check for personal reasons, we're the team for the job. We're here to help you stay safe, so call us today for a complimentary consultation to address your needs.